PACC Commitment
Compassionate Collaborative Care
PACC is committed to improving the health of our community by creating access to care and services for those most in need.  Our task is to coordinate a network of physician volunteers and other healthcare providers and make it easier to donate medically necessary care to the low-income uninsured in our communities.  Through our navigation program, we encourage patients to participate in their own and learn to overcome common barriers to living a healthy and prosperous life. Our Community Advocacy Program is a vital part of our mission and includes services such as: interpretation/translation, basic health education, transportation services and coaching/coordination with connecting clients to local and state resources.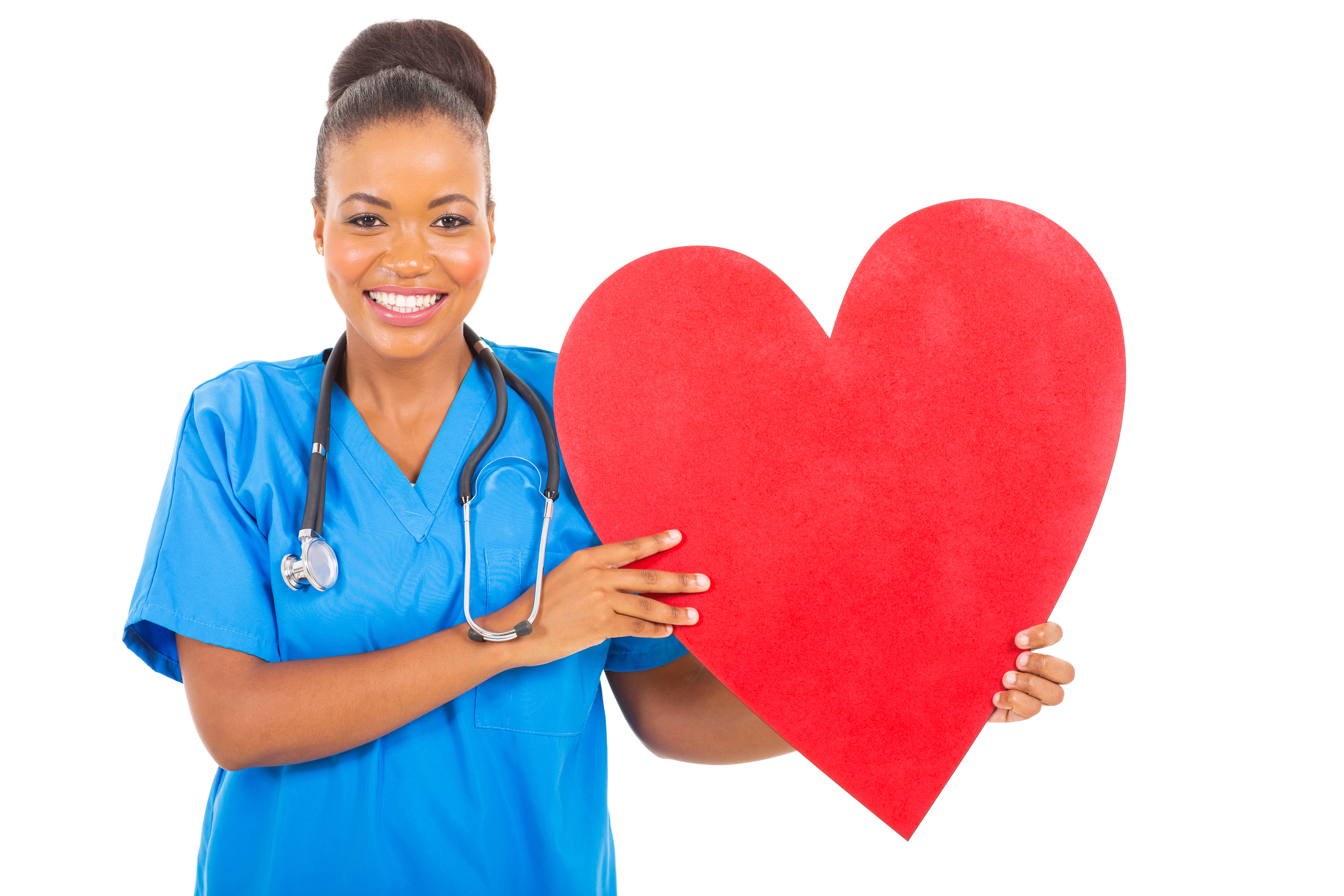 Project Access-Collin County (PACC) is a program of the Collin-Fannin County Medical Society and a partnership with the Collin County Commissioners Court, the Collin County Health Care Foundation, local Hospital Partners, local Charity Clinics, Private Ancillary/Diagnostic Service Providers, other community and state resources and last but not least a team of local Physician Volunteers.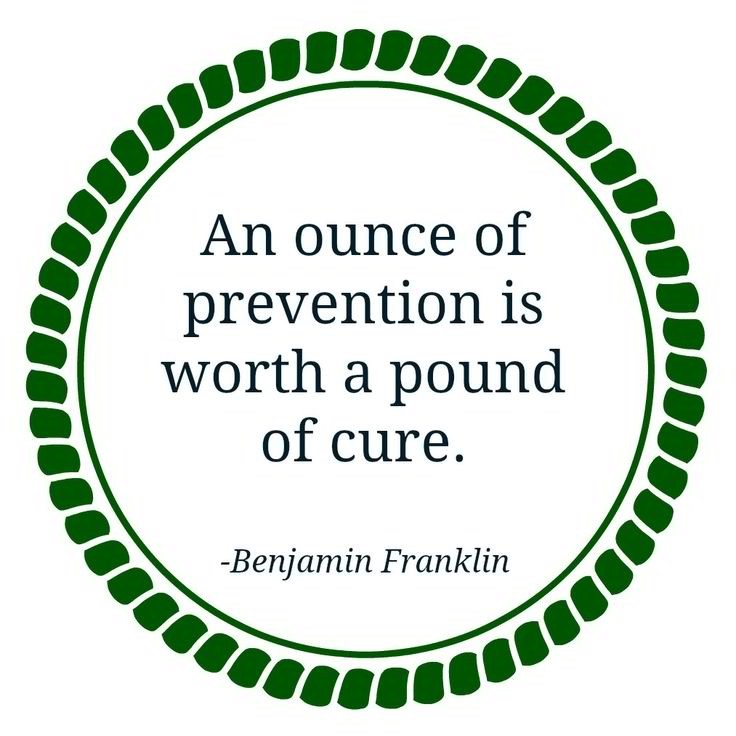 The mission of Project Access-Collin County is to improve the health of our community by creating access to health care and coordinating necessary resource referrals and other basic services for those most in need through education and empowerment.  Our services include access to routine and preventative healthcare, diagnostics, specialty care, medications, health education, interpretation services, transportation support and coordinating and teaching clients to access other necessary resources to overcome the barriers to good health and prosperity.