One reason the PACC model is so successful is because we offer our clients specialty care, which is something more than the standard Community Clinic.  Because of our Specialist Volunteers, we have the opportunity to treat a broad spectrum of illness' above and beyond Primary Care.  Below is a list of the Specialty Care offered currently. 
We also partner with a number of Ancillary Partners in Collin County which provide our clients with imaging, diagnostics, labs and more.
For more information on our Physician Volunteers and how you can be a part of the vast PACC network, click here. 
Allergy & Immunology

Anesthesiology

Cardiology

Colorectal

Dermatology

Endocrinology

Gastroenterology

General Surgery

Gynecology

Nephrology

Neurology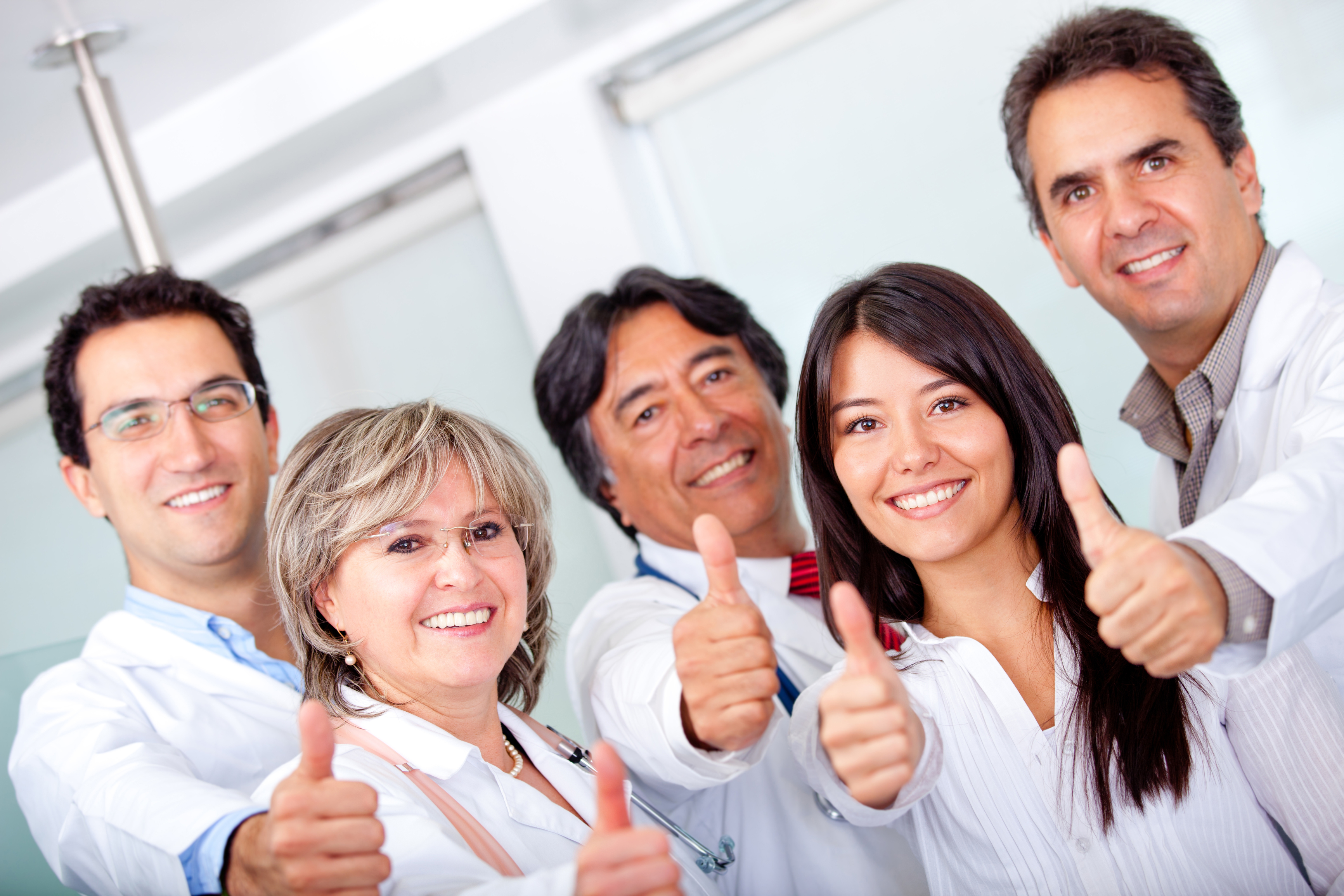 Oncology (limited)

Ophthalmology

Oral and Maxillofacial

Orthopedic

Otolaryngology

Podiatry

Psychiatry

Plastic Surgery

Pulmonology

Rheumatology

Sleep Medicine

Vascular Surgery